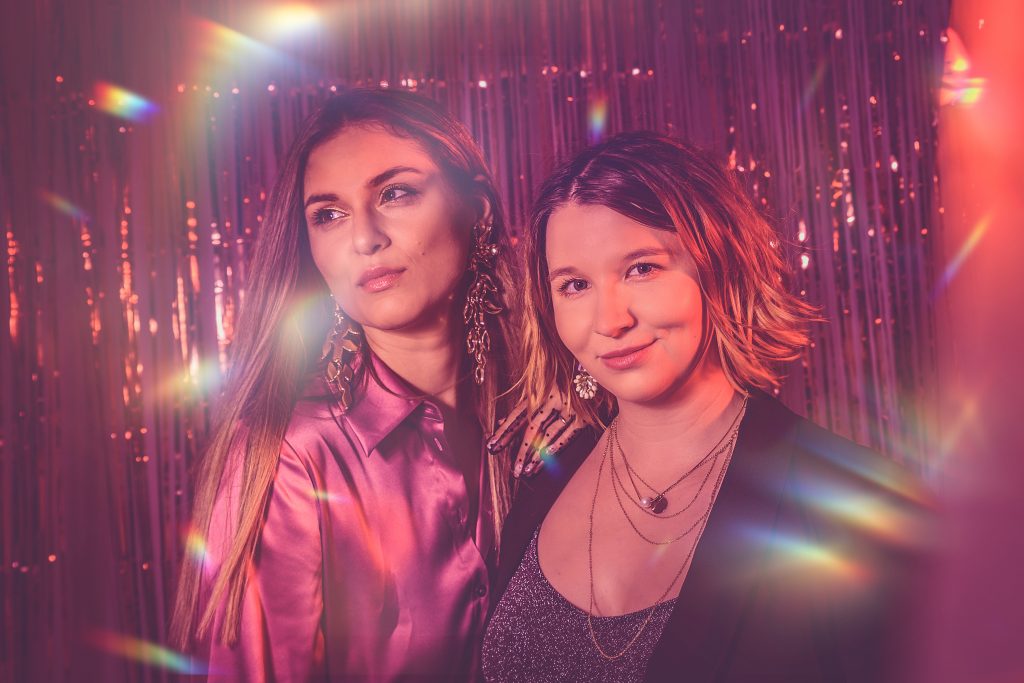 The nefertitis

The Nefertitis started from a love of music, artistic expression and pure luck. Chances do open up once you decide to live your dreams, we come to find out over and over again.
The more specific your dreams, the higher the chances of them happening. So we started exchanging instrumental ideas we worked out in FL Studio and Garage Band, vibed out to them and soon discovered it was flowing smoothly and becoming something so fun that we decided we`ll put out a mixtape even if it takes us a year.
Sorina
I was drawn to reading, writing, words in general, music and foreign languages ever since I was 4.
I got to know that lows can feel low, but I also know that you are always stronger than you think. If you allow yourself the love that comes from accepting and letting go and practicing more of what moves your body, soul, and mind into a higher space of awareness and love for the now.
I started regularly journaling in my iPhone notes a few years ago. My mind and ideas slowly started getting a bit more decluttered. I concluded that living your life with love is all that matters.
Once I got my first Audiotechnica and Audient gear in 2021 and my first official DAW, I was hooked. I started doing this every week and hooked up with Julia, who is such an artist and inspiration and awesome human being. I'm still having fun, it flows naturally and being able to be creative together with other producers and artists is incredibly rewarding.
So here's my first-ever attempt at a mic, with no formal training but a bunch of lived life experiences in my backpack and so much hope and joy in the now.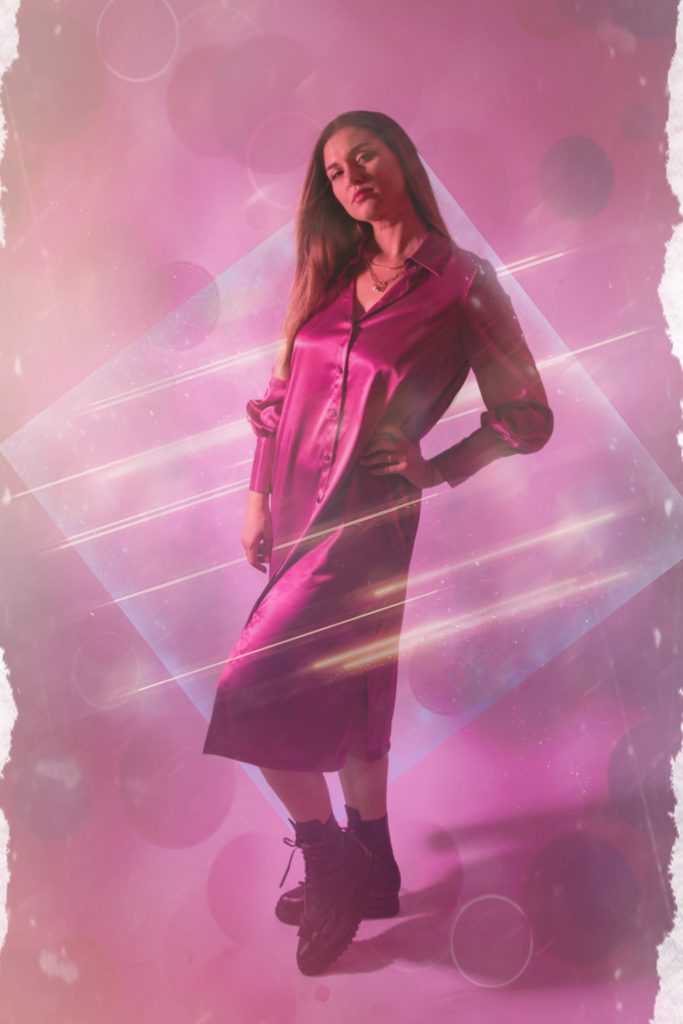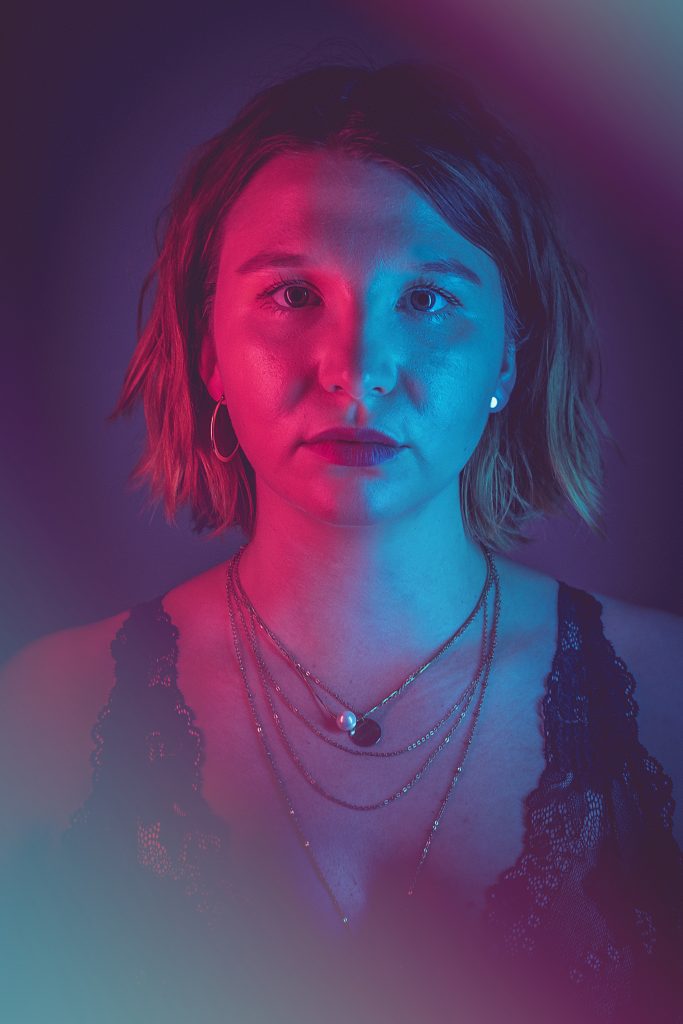 JULIA
I've been writing songs since 2010, when I was still the weird choir kid in school. Music has always been an outlet for me and made me cope with myself, the process of growing up and the world in a way I wanted. I learned how to play the piano, got classical singing training and overall got taught that you can only make "real" music with actual instruments – everything else would be cheating.
When I tried to pursue a career in musical theatre, I had to face the ugly, competitive side that there is to the entertainment industry and I somehow lost all the fun I had writing music and performing. In the end, I stopped.
One day, because of pandemic boredom and a newfound love for K-Pop, I wanted to try out Garageband on my laptop to see what would happen. What happened was: I found Sorina, I found out that making music electronically is way more artistic than I ever thought, we somehow ended up as the Nefertitis and started working with other producers and maybe most importantly, I found my love for songwriting again.
Today, I make music to be creative and to deal with myself and my emotions again, not because anyone expects me to. I enjoy the process of having a raw piece that you can grow into something incredible, something that people dance to and associate feelings with. I love being an artist more than ever before.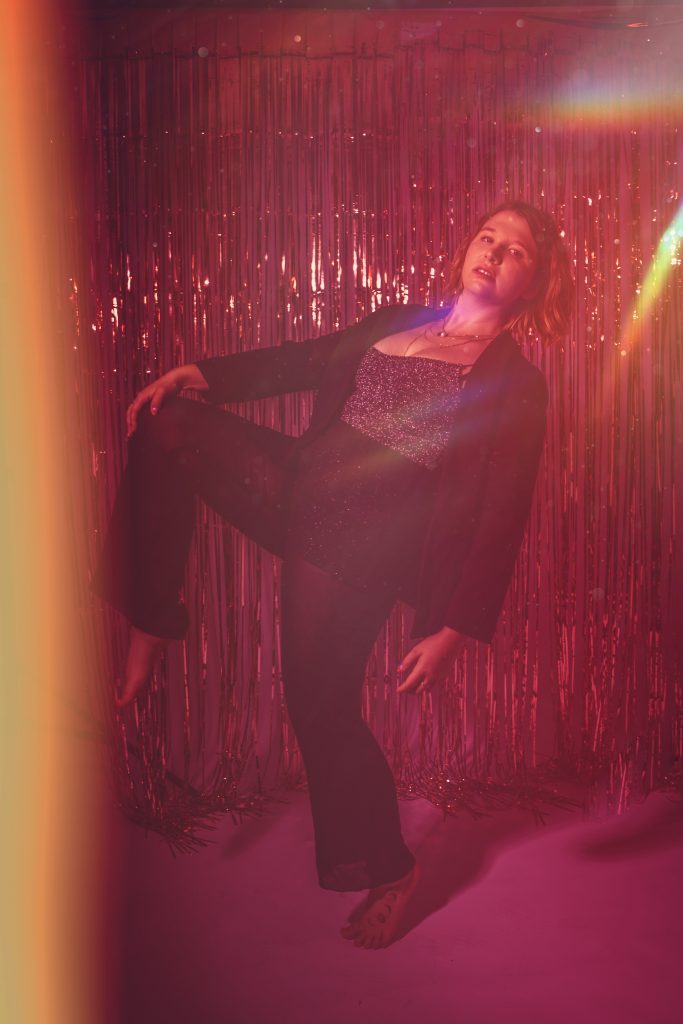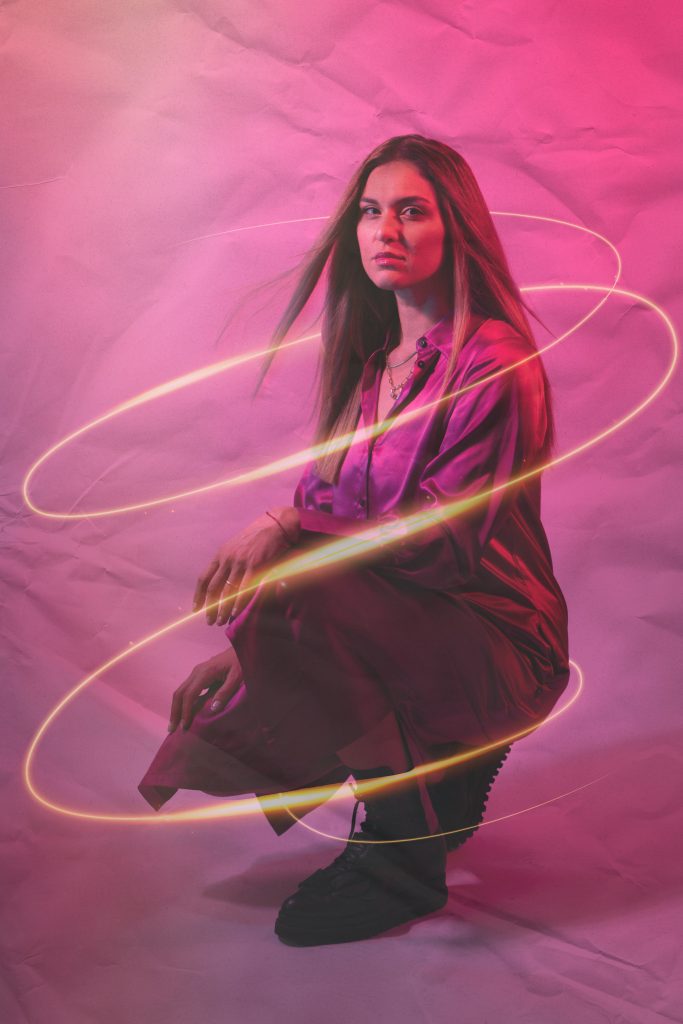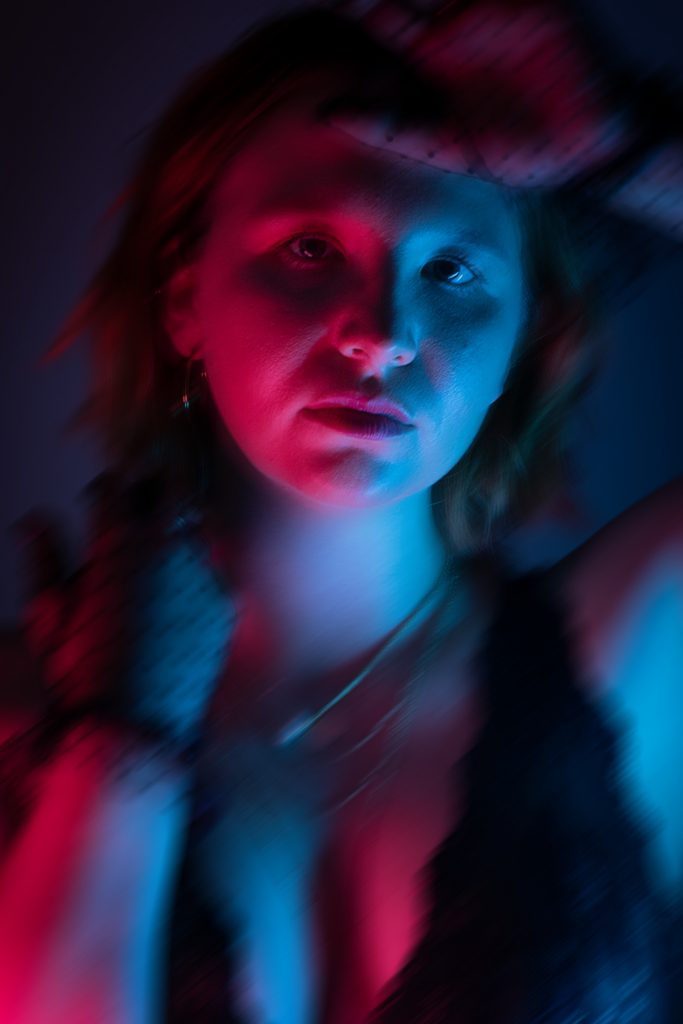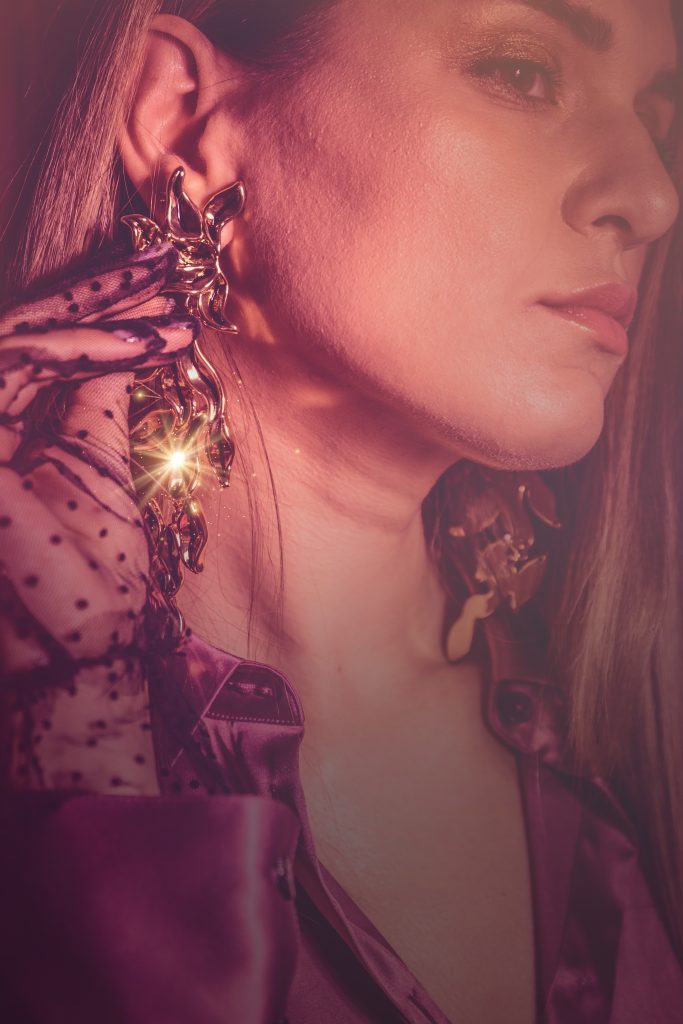 LIKE OUR TUNES?
FIND OUR MUSIC ONLINE